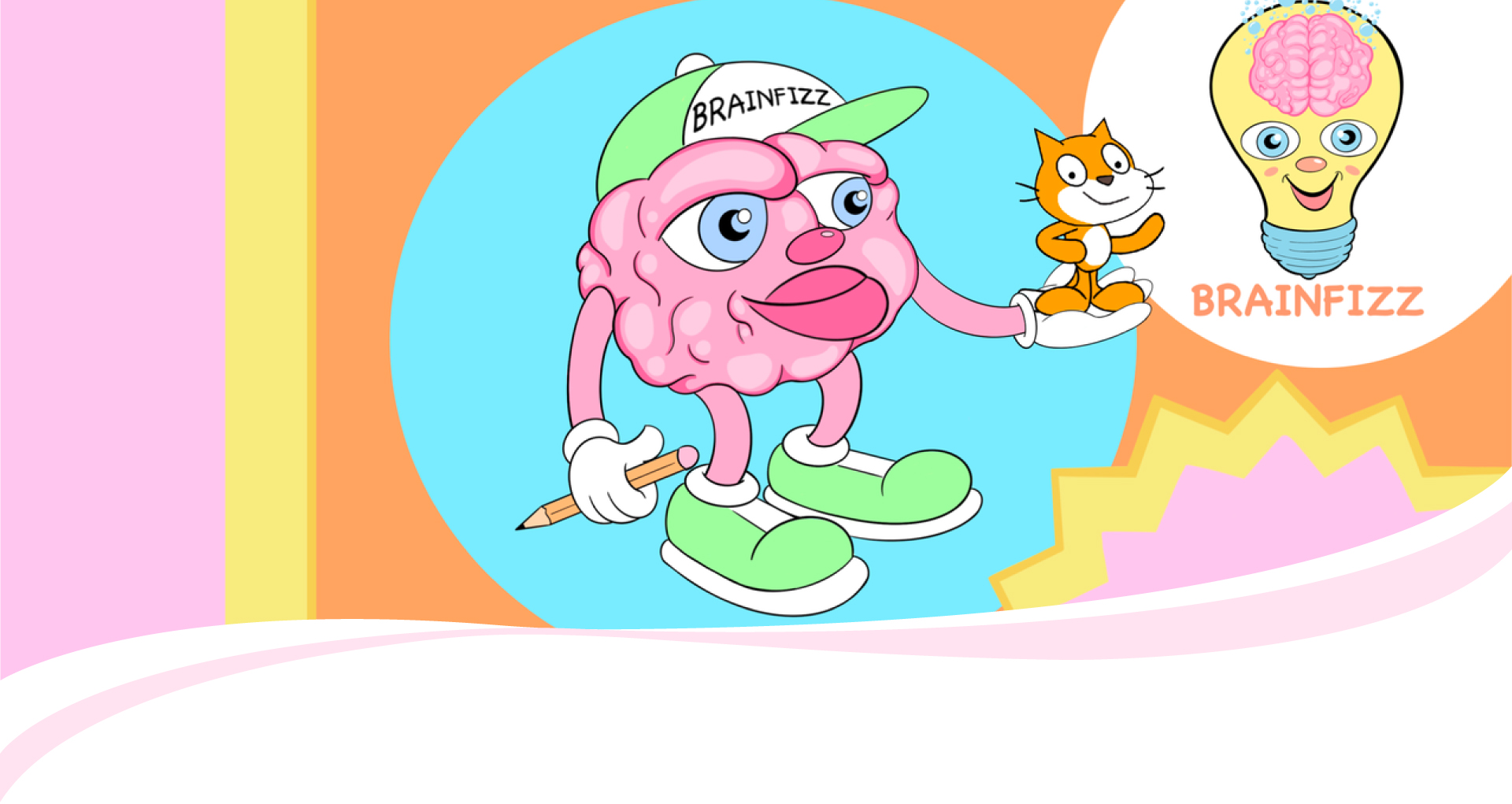 COURSES
Something for every learner!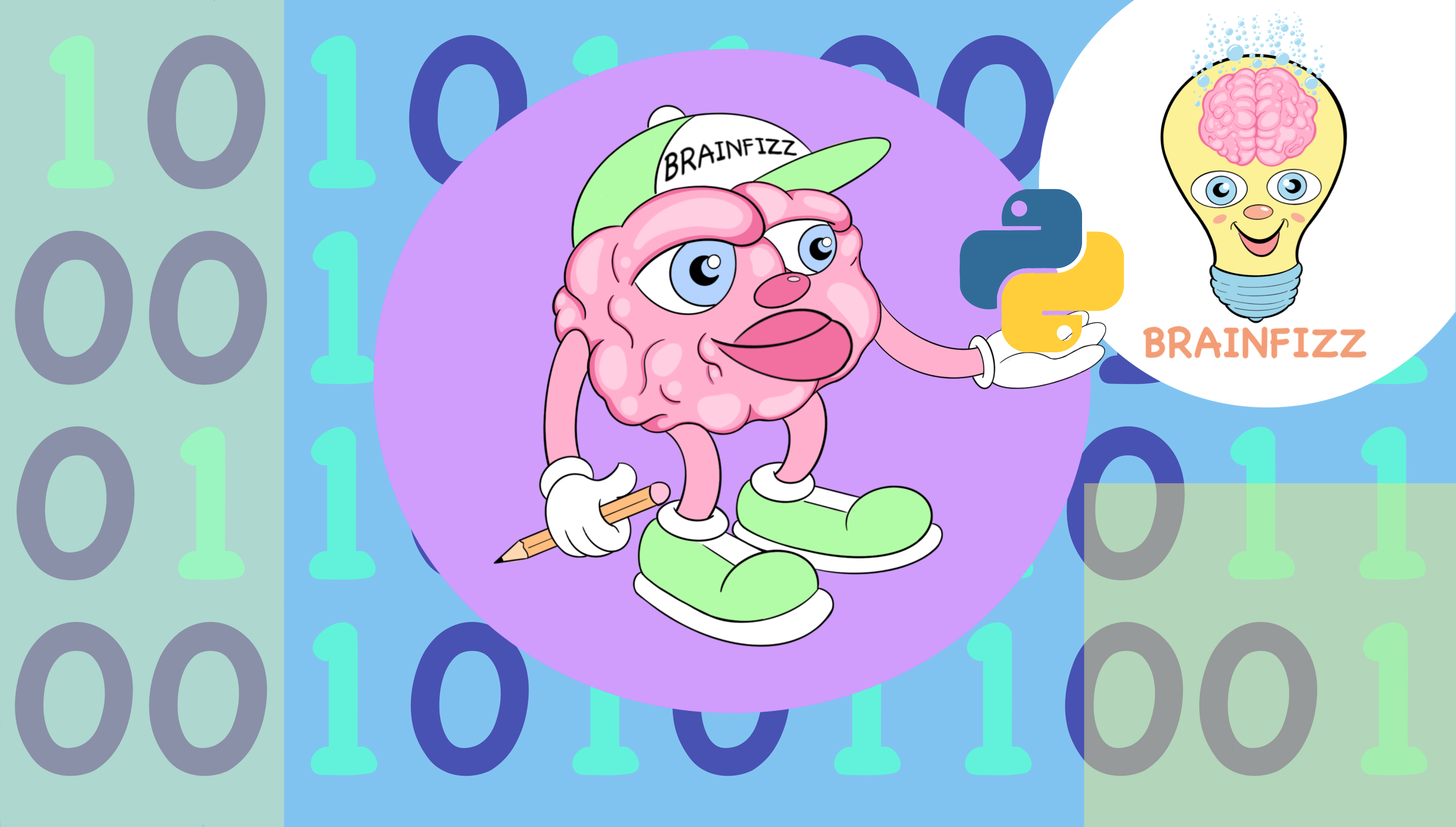 Coding
BrainFizz makes coding fun, engaging and interactive. Taught in a social environment, students learn critical thinking skills, innovation and focus – and it may one day lead to an enriching career!
VIEW ALL CODING COURSES
Escape Room
BrainFizz offers escape rooms of many themes. They are a fun challenge for young learners, where they apply critical thinking, team work and face the occasional fright!
VIEW ALL ESCAPE ROOM COURSES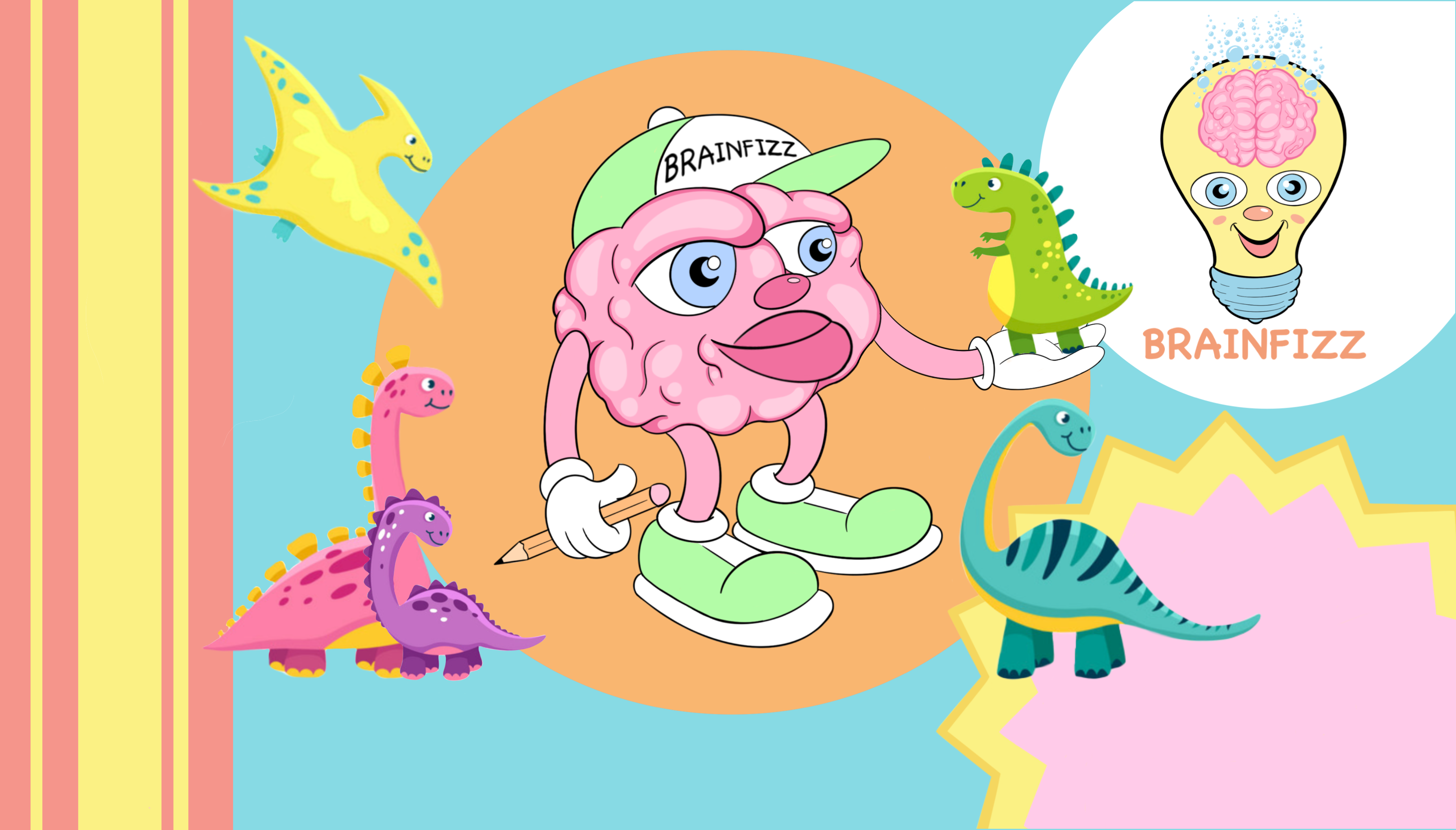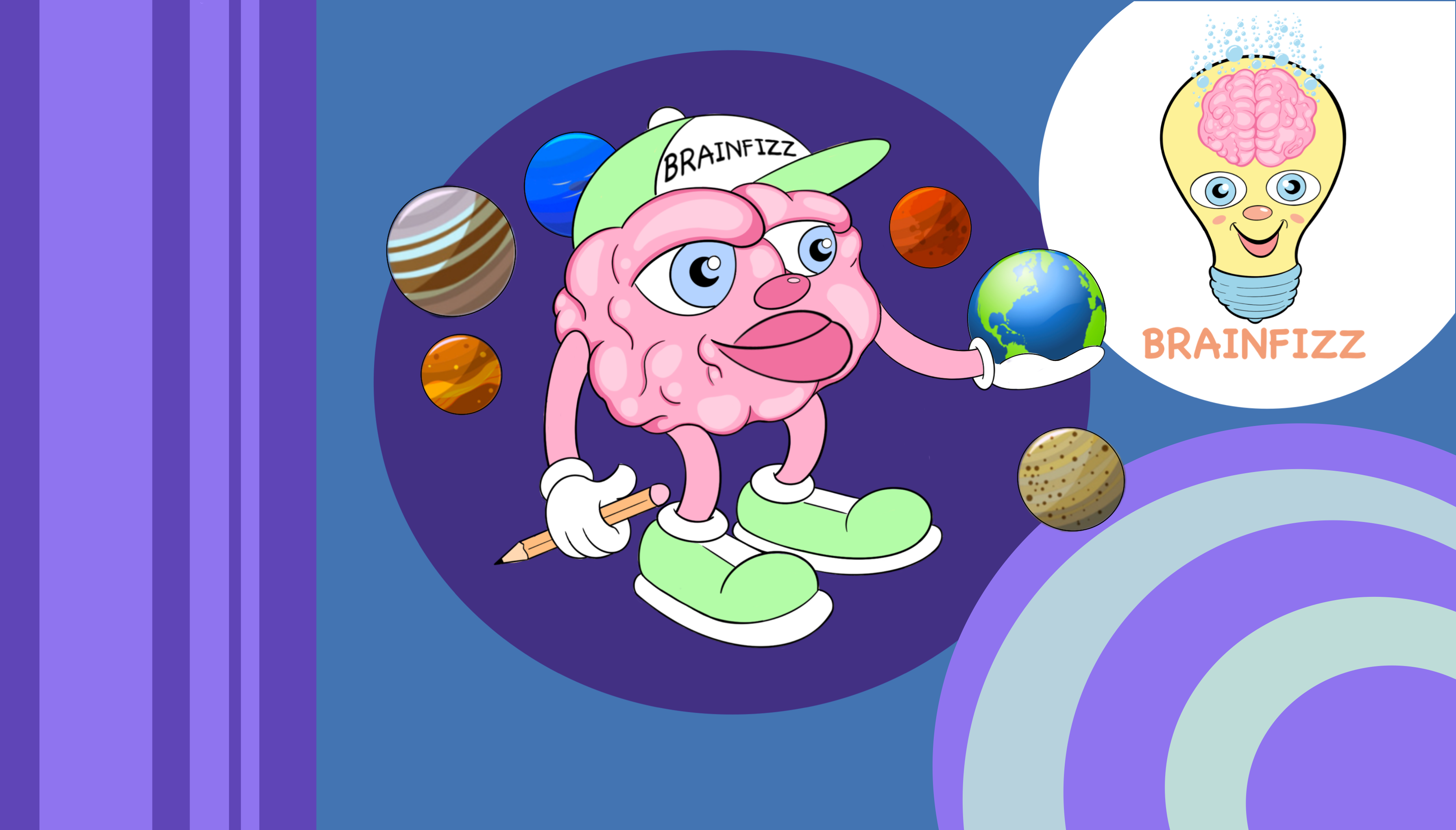 Space
See space through the lens of BrainFizz! We educate students about a variety of space topics: the solar system, black holes, galaxies, exoplanets, meteors, astronauts and much more. Learning is enriched through games, discussion and laughter!
VIEW ALL SPACE COURSES