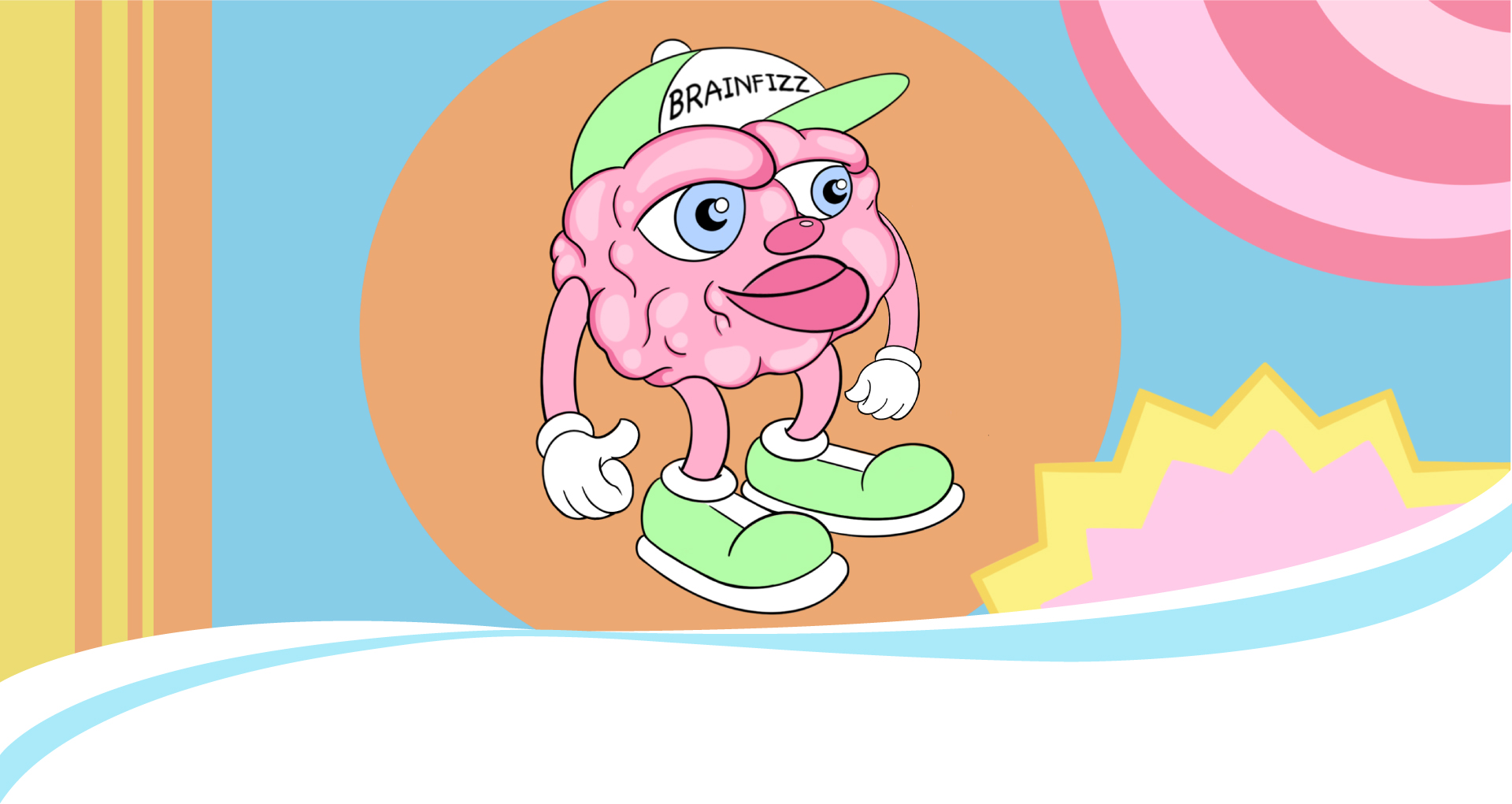 50% OFF YOUR FIRST ONE-DAY COURSE
RECEIVE A PROMO CODE WHEN YOU SIGN UP WITH EMAIL
Learning is Fun with BrainFizz!
Children study coding, science, math, and more through a hands-on approach that provides numerous 'Aha! moments'–teaching students about the true joy of learning!
At BrainFizz learning is ALWAYS play! We focus on students' unique interests and allow their imaginations to run wild and free!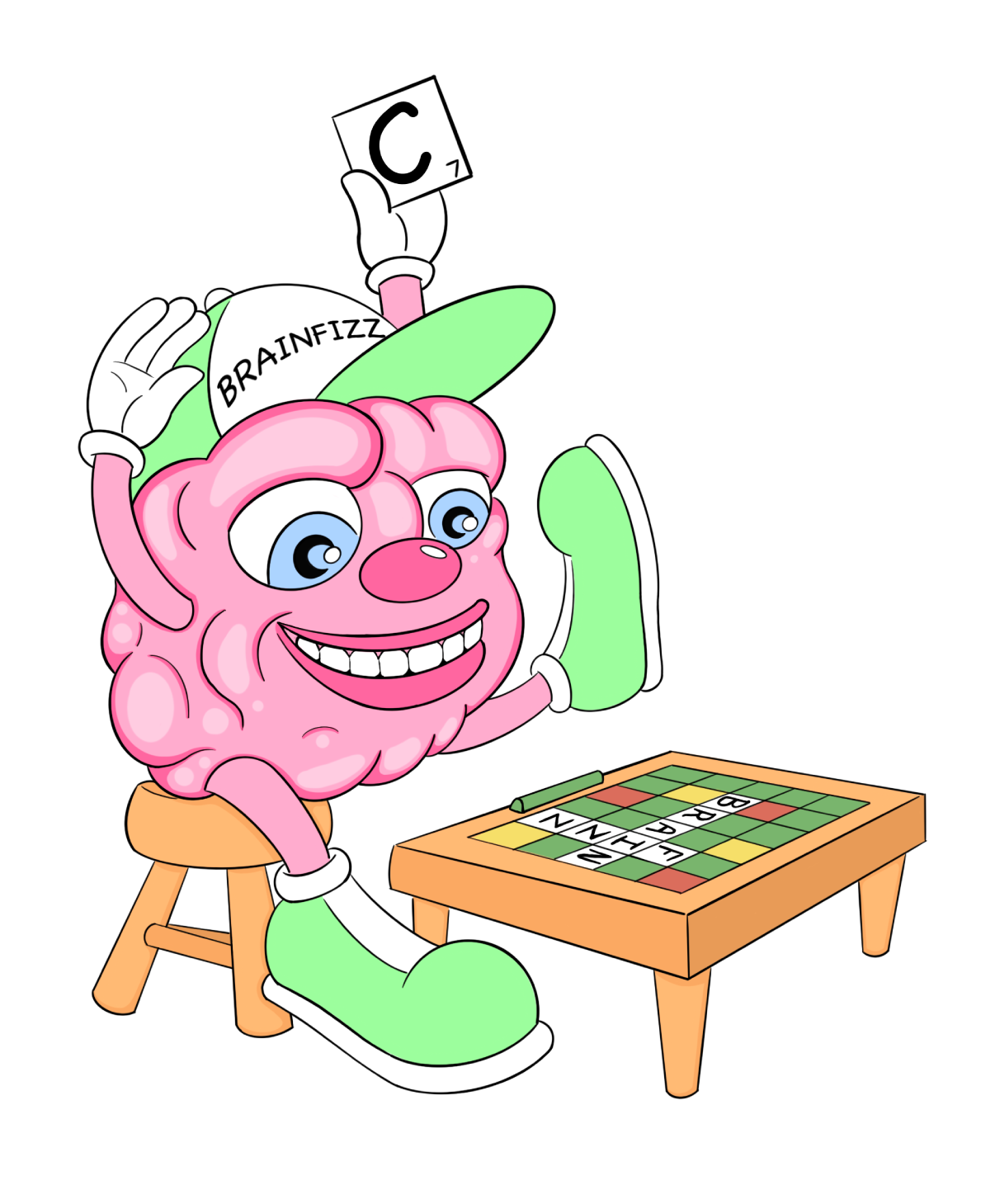 Innovation, Meet Imagination!
Developing technical skills through game helps children develop a positive mindset for problem-solving early on.